<![CDATA[Domestic tasks are not my forte but there are some things that I love- a pile of neatly folded towels,  set of perfectly ironed napkins, ironed undies...nah just kidding about the undies. Now at risk of being chucked out of home by my hostess for putting this in writing but she has a wide variety of tasks that must be done properly. For example... the plastic bags have to be folded and put away. None of this shoving- them- in -a- bag holder business. And the socks, well my folding was well below the required standard. Her ability to fold fitted sheets is unsurpassed. Mine looked like a rolled up rag and yet she manages to get them looking like a normal flat sheet. I'm hoping to master this by the time I leave. I suspects she is hoping it will be sooner than that. [caption id="attachment_1467" align="alignnone" width="225"]
This technique is very similar to making samosas only there is no reward at the end.[/caption] [caption id="attachment_1466" align="alignnone" width="300"]
The sock folding technique. I will say it is inside out which I think is a b it of a flaw.[/caption] On you-tube there are 133,000 hits for how to fold a fitted sheet. In my mind people simply don't have enough to do. http://www.oprah.com/oprahshow/How-to-Fold-a-Fitted-Sheet-Video Deb has some lovely silver and I took it upon myself to give them a shine up. It was very satisfying! I am now awaiting my Christmas day invitation to admire my labour.
However, Deb does not hold all the home-making secrets and awards. I have taught her to knit and her dog Millie, is now the proud owner of striped pajamas.
We are always looking out for new walks to take Millie on and came upon this lovely area called Heron Park the other day that looks out on Pollen Bay Marine reserve .
Hobsonville Point is growing apace and there are now new bits of the sculpture walk as well, so Millie took a turn around there as well.
My recommendations for the film festival so far are Grandma, Amy and The Fool. Amy is already out on general release and I'm sure Grandma will be as well.
I am going to Mia Madre today as it is meant to be very good. Will let you know.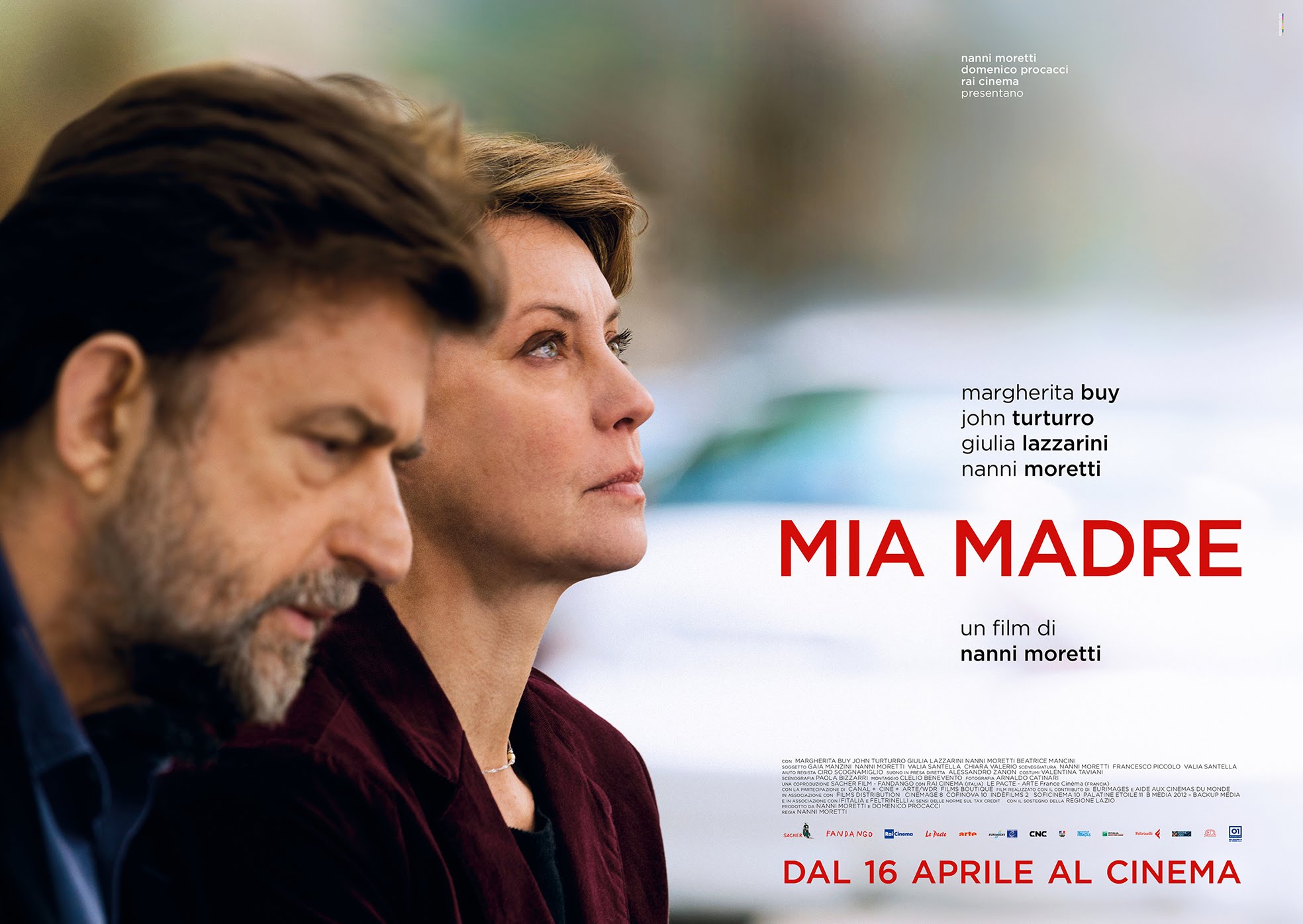 And finally, From Scotland With Love- this left me swamped with childhood memories- ruched bathing suits, handstands, plastic folded rain bonnets, the thermette, and constant unsupervised play outside. How fit all the kids looked-no obesity problems in those days it seemed. (Possibly hungry tummies though. ) I was seated on my own and when I sat down beside an elderly gent I politely inquired whether he was Scottish. The dour and single response was, "Yes". That terminated the conversation. Fortunately my Scottish ancestry kicked in and I took offence and turned away. Virginia and Grant answered questions from a full house.
My thought for the day. Have a good week everyone. FG
]]>